Nuestro equipo de diseñadores altamente calificados podrán asistirte en el proceso de la nueva etapa gráfica de tu empresa, ya sea desde el diseño del logotipo, creando una imagen de marca, hasta tu página web o publicidad externa que necesites.
Dentro de nuestro amplio equipo, cada elemento cuenta con diferentes aptitudes que, en conjunto entregan un producto final con excelencia.
No dejes pasar esta oportunidad
Contáctanos, será un gusto asesorarte.
Menú gráfico
Diseño editorial
Logotipo $9.00

Papelería $7.50

(tarjeta, hoja membretada, sobre, facturas)

Volantes $10.50

(media carta, tamaño carta)
Diseño web
Página completa $9.00

(diseño del home y sus internas)

Landing page $7.50

(diseño del home con sus diferentes secciones)

Banners $10.50

(grande, mediano o pequeño)
Diseño para redes sociales
Arte para Facebook o Instagram $15.50

(cover, profile, anuncio)

Arte para WhatsApp $15.50

(profile, historias o anuncio)

Video $12.00

(para WhatsApp, Instagram, Facebook)
Extras
Dominio $15.50

Diseño de la pagina principal del sitio

Fotografía $15.50

Add a description here

Ilustraciones $12.00

Add a description here

To install this Web App in your iPhone/iPad press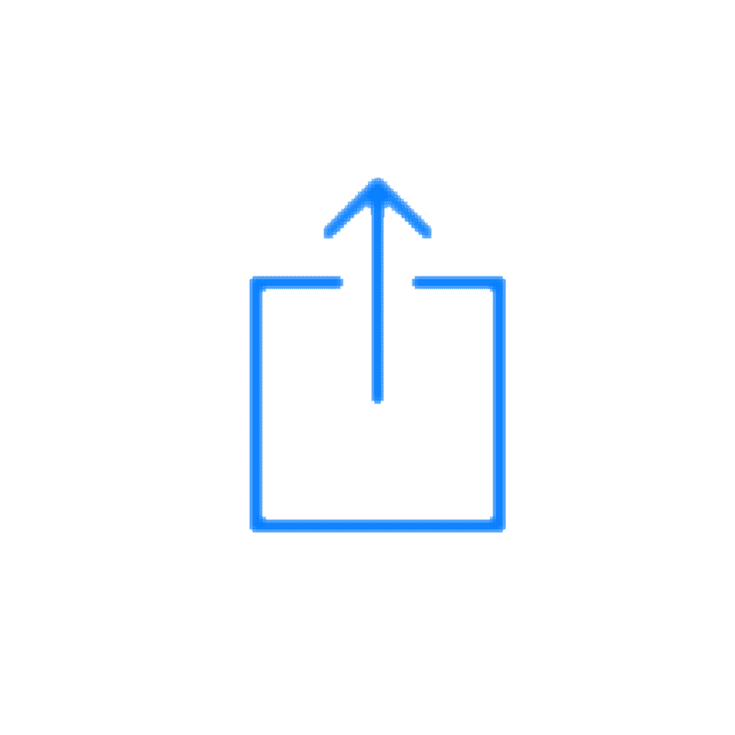 and then Add to Home Screen.